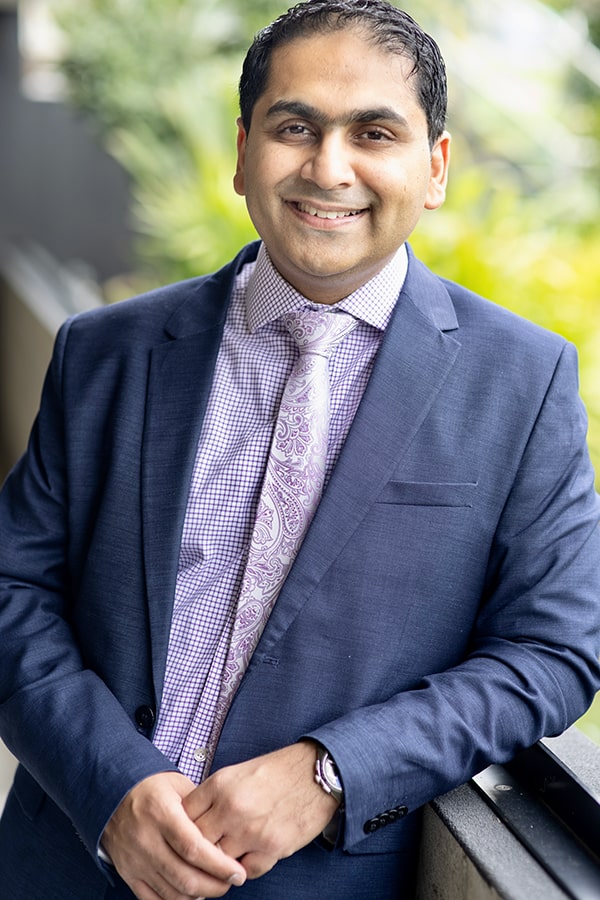 Dr Nabeel Sheikh
Neurologist
Dr Nabeel Sheikh is a Fellow of the Royal Australasian College of Physicians and Member of the Royal College of Physicians, UK. He gained his Neurology training in Queensland at the Royal Brisbane and Women's and the Gold Coast University Hospitals. He did his fellowship in clinical neurophysiology at the National Hospital for Neurology and Neurosurgery, Queen Square, London focusing on nerve conduction studies and electromyography as well as EMG guided botulinum toxin treatment of various neurological conditions. Dr Sheikh is a visiting neurologist at the Greenslopes Private Hospital. His public appointment is at the Princess Alexandra Hospital where he runs the only public clinic providing Botulinum toxin treatment for migraine.
Dr. Sheikh is passionate about all areas of clinical neurology with a keen focus on
Botulinum toxin treatment for various neurological conditions especially cervical dystonia, blepharospasm, hyperhidrosis and migraine

Neurophysiology (nerve conduction studies and electromyography for nerve and muscle disorders)

Movement disorders including Parkinson's disease, tremor and associated conditions.

Headache disorders including migraine
He has a wide experience in Hyperacute Stroke and other various cerebrovascular diseases.
Dr Sheikh is involved in research and has multiple publications in peer reviewed journals.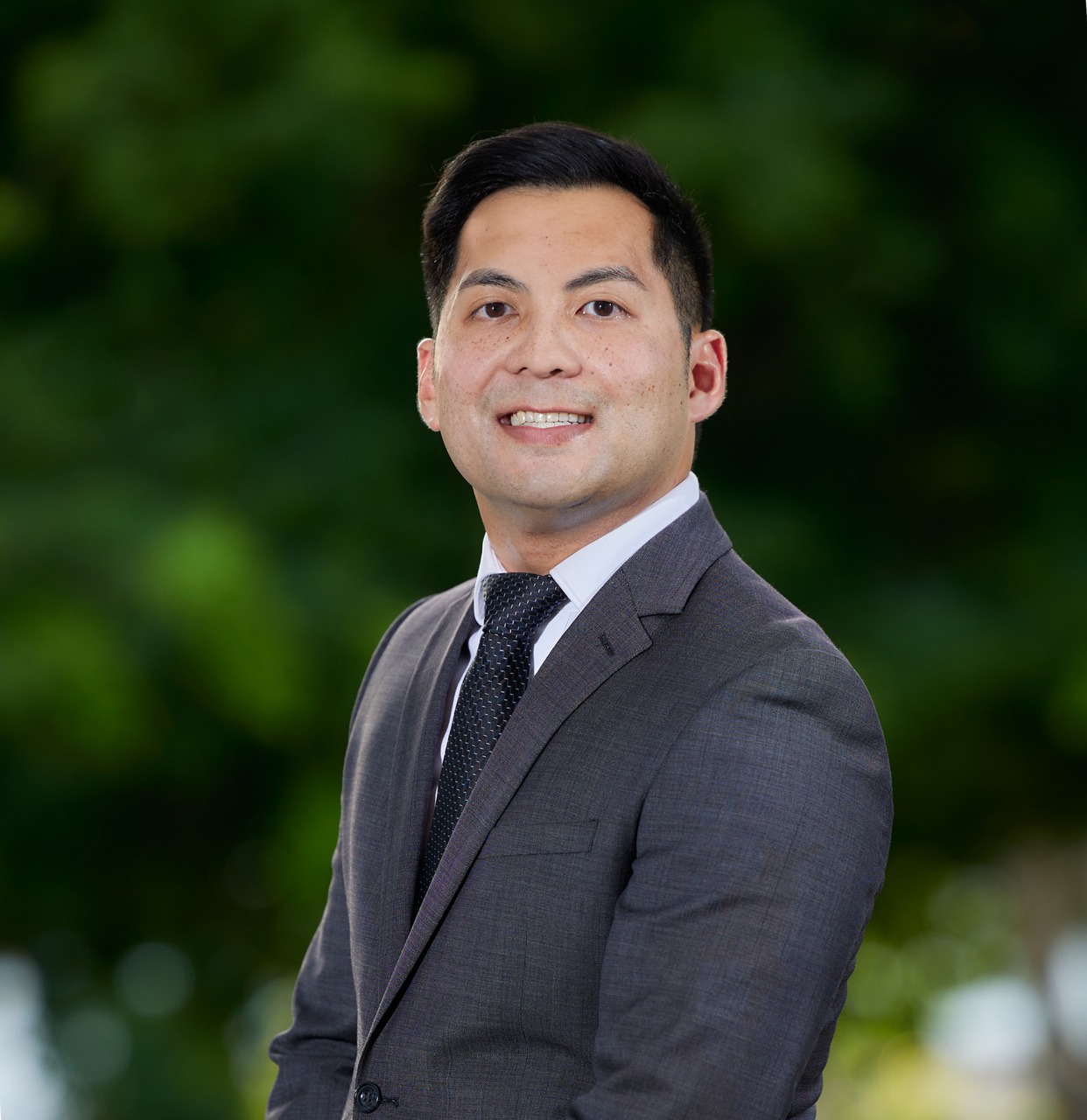 Dr John Phamnguyen
Neurologist
Dr John Phamnguyen is a General Neurologist and Subspecialist Epileptologist. Following completion of his medical training at Griffith University in Queensland, Dr Phamnguyen undertook specialist Neurology training in Sydney before obtaining his Fellowship in Neurology from the Royal Australasian College of Physicians (RACP). Dr Phamnguyen trained extensively in epilepsy during his fellowship at Westmead Hospital, one of the largest comprehensive epilepsy centres in Australia. Dr Phamnguyen gained extensive skills in the management and assessment of complex refractory epilepsies. These assessments included surgical evaluation with intracranial EEG monitoring and multimodal neuroimaging processing.
Research is an important aspect of Dr Phamnguyen's practice. He has presented his research work at national and overseas conferences. Dr Phamnguyen is currently undertaking a PhD at the Centre for Advanced Imaging with the University of Queensland to understand seizure networks in epilepsy using advanced imaging techniques. Dr Phamnguyen hopes to uncover what structures and networks in the brain are responsible for tonic-clonic seizures. Education is another key aspect for Dr Phamnguyen who is a Senior Lecturer with the UQ School of Clinical Medicine, providing valuable teaching to medical students.
Dr Phamnguyen provides neurology consultation for a broad range of neurological disorders including headaches, stroke, cognitive impairment, Parkinsonism, and vertigo. His subspecialist interests include the management of epilepsy including complex drug refractory epilepsy, pre-surgical evaluation, transitional epilepsy, pregnancy and driving advice.
Dr Phamnguyen has a public appointment as a neurologist with the epilepsy department at Royal Brisbane and Women's Hospital and a private appointment as a visiting neurologist at Greenslopes Private Hospital